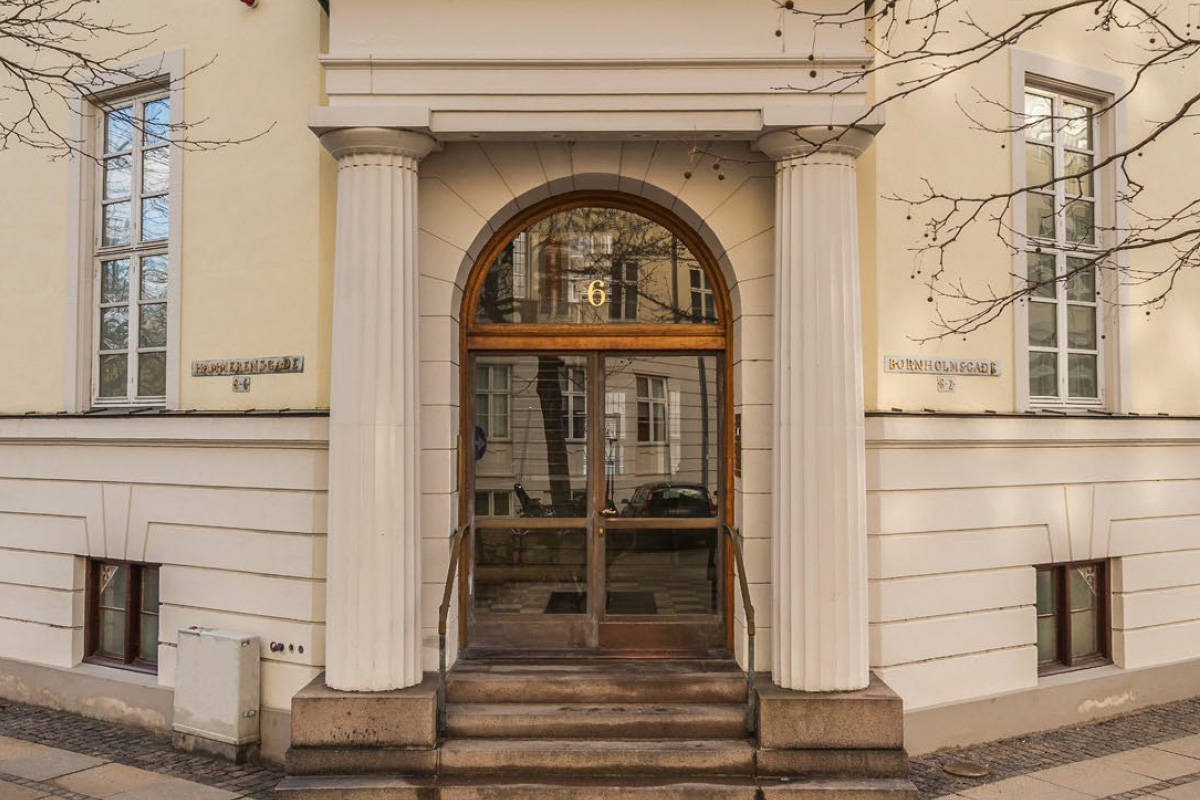 SUCCESSFULLY INVESTING IN REAL ESTATE SINCE 2010
Headquartered in Copenhagen, and with a newly established office in Stockholm, Kinnerton is an alternative asset manager specialised in providing both equity and debt financing solutions in the Nordic real estate market.
We take a conservative, research-based approach, which mitigates risk and protects capital ensuring attractive returns for our investors.
As of 2021, Kinnerton has had up to €700 million in assets under management in various Funds and separately managed accounts.
GET IN TOUCH WITH OUR SPECIALISTS
GET IN TOUCH WITH OUR SPECIALISTS OR CONTACT US
Corporate address: Hammerensgade 6 st th, 1267 Copenhagen, Denmark, Tel: +45 3841 2920, Email. info@kinnertoncredit.com