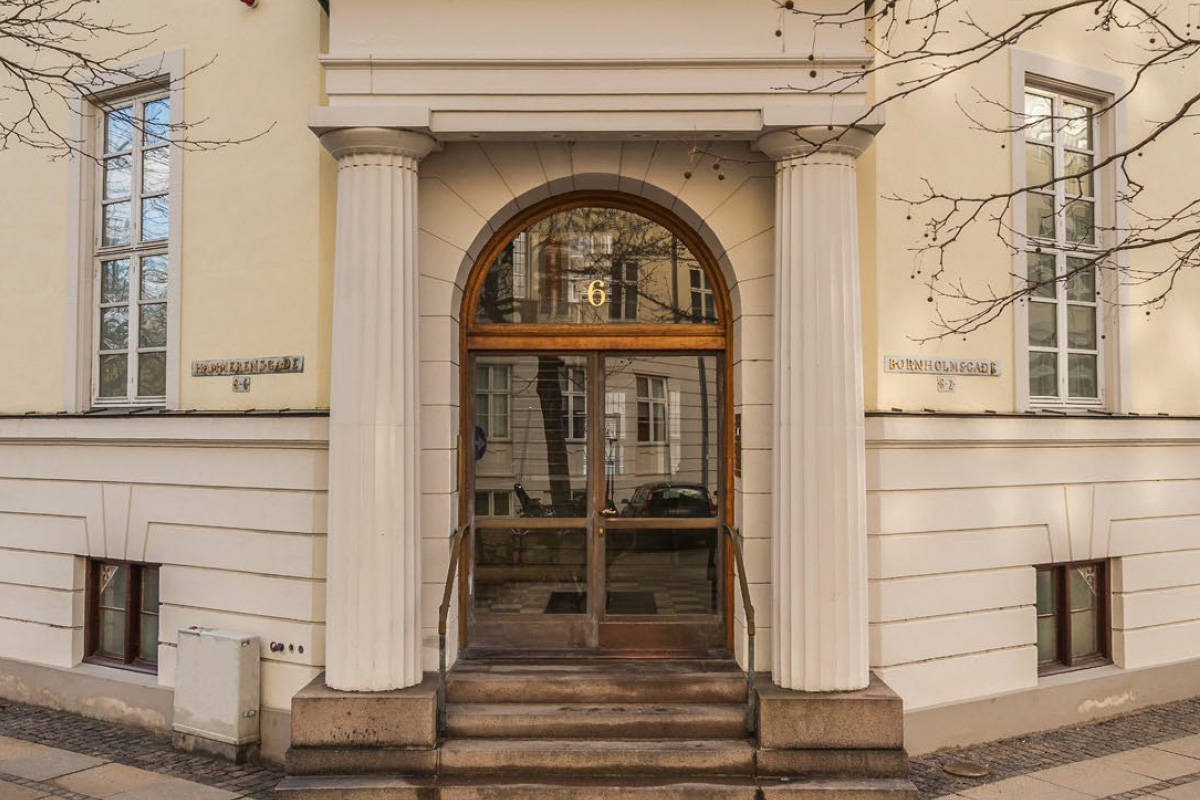 SUCCESSFULLY INVESTING IN DANISH REAL ESTATE SINCE 2010
Based in Copenhagen, Kinnerton is an alternative asset manager specialised in providing both equity and debt financing solutions in the Nordic real estate market.
We take a conservative, research-based approach, which mitigates risk and protects capital ensuring attractive returns for our investors.
As of 2021, Kinnerton has had up to €700 million in assets under management in various Funds and separately managed accounts.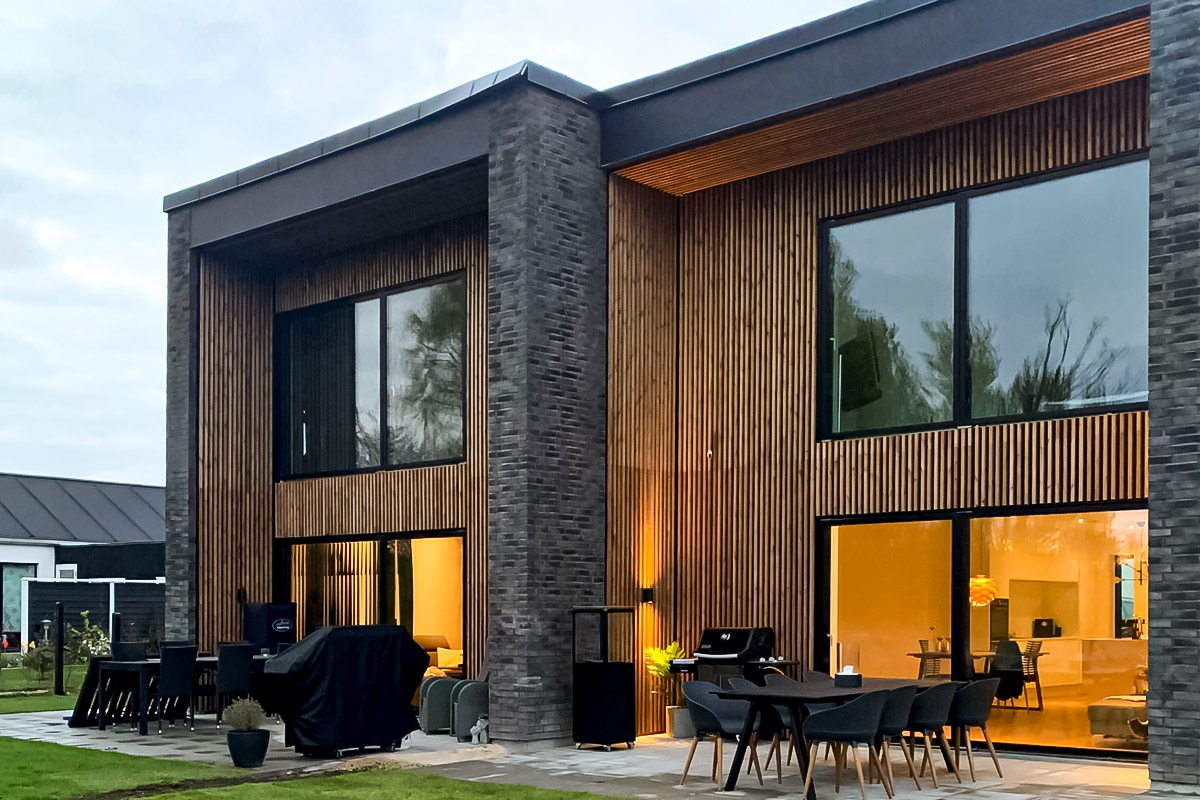 RESEARCH-BASED INVESTMENT APPROACH
Our investment strategy is based on extensive market research and bottom-up analysis enabling us to generate attractive returns for investors while protecting against downside risk by identifying pockets of growth beyond the obvious areas such as Copenhagen and Aarhus.
GET IN TOUCH WITH OUR SPECIALISTS OR CONTACT US
GET IN TOUCH WITH OUR SPECIALISTS OR CONTACT US
Visiting address Hammerensgade 6 st th Copenhagen, DK-1267 Denmark Tel: +45 3841 2920 Email. info@kinnertoncredit.com