Kinnerton has a team of people based in  Copenhagen with deep experience in credit, property and asset management.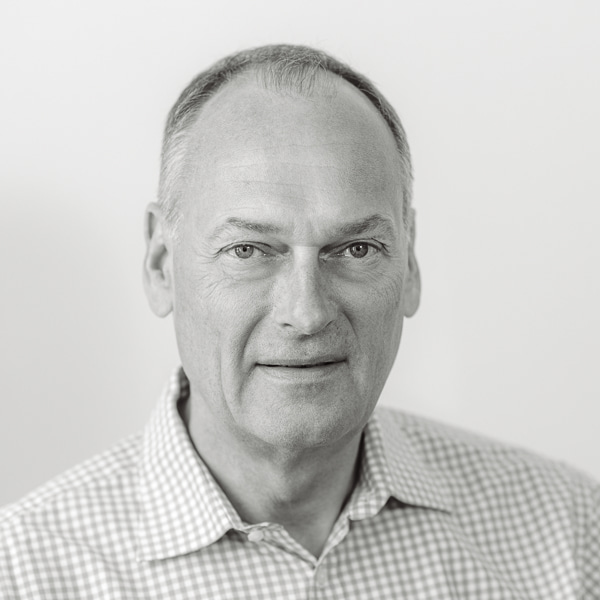 Jens Bisgaard-Frantzen
Chief Investment Officer
Jens has +25 years of experience in
asset management and private markets investments.
Phone: +45 2099 8610
Email: jbf@kinnertoncredit.com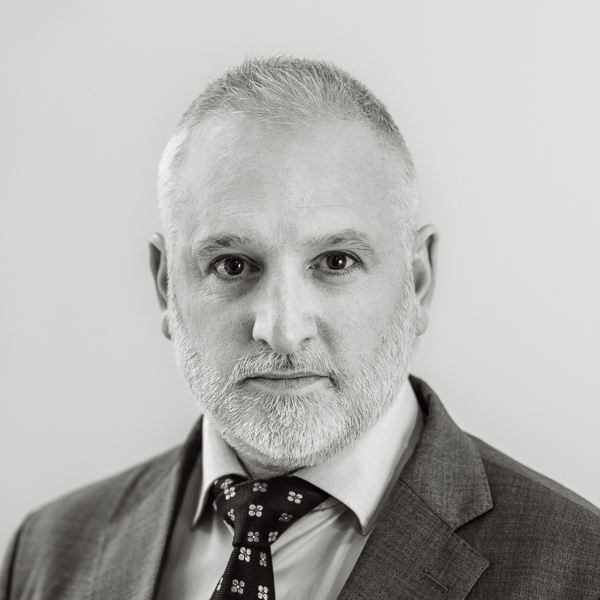 Matthew Baker
Chief Operating Officer
Matthew joined the board of Kinnerton in 2011
and joined management in 2016. He has +20 years of legal, commercial and asset management experience.
Phone: +45 5210 1032
Email:mjb@kinnertoncredit.com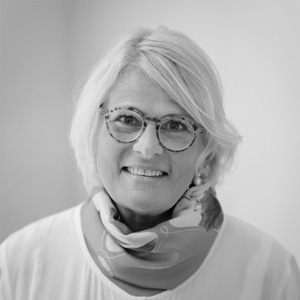 Trine Lindgaard
Senior Commercial Manager
Trine has +20 years of commercial and legal real estate experience. Trine joined in 2021.
Phone: +45 3841 2920
Email: tli@kinnertoncap.dk